About Anahata
Anahata अनाहत- (Heart) is the seat of the Divine Self (Atma). In the symbolic picture of the Anahata Chakra (Heart Chakra) a lotus is pictured with twelve distinct petals. Each of these represents the Divine qualities of the heart: Bliss, Peace, Harmony, Love, Understanding, Empathy, Clarity, Purity, Unity, Compassion, Kindness and Forgiveness. Our purpose is to reach out to others with the same vision of making a better tomorrow.
Yoga for Everyone
Yoga unites the mind, body, and soul in a way that eases tension and promotes health and well being. Regular practice improves your breathing and outlook on life.
Enhance Your Wellness
Yoga is a great way to improve your endurance for other physical activities. After a workout, yoga will help your body relax while stretching and strengthening.
Calm Your Mind
Yoga not only improves your body, but also helps with mindfulness and meditation. Take a break from daily life in order to focus on yourself and get clarity.
Meet Dr. Ari Beers
Lead Teacher & Founder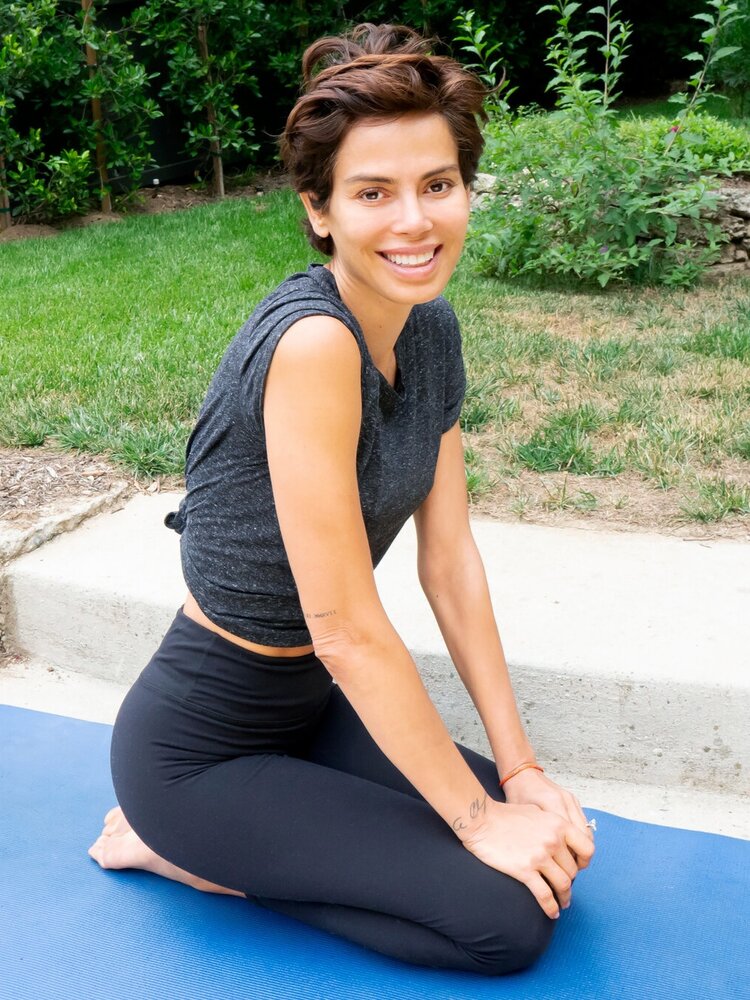 Ari Beers has spent 12 years helping students develop their own everyday practice creating a system for teaching yoga as medicine. Ari Beers is an Ayurvedic expert, as she teaches yoga, meditation and Ayurveda as a lifestyle. She is one of the most prominent voices in successfully fusing Western approaches for health with Eastern elements such as Yoga and Ayurveda. 
Ari is a Global Warrior, Founder of Anahata Conscious Living and her method of Psychology engaged students with their heart as well as their mind. Her method draws great influence from Kundalini, Tantric and Hatha yoga, Shamanic breathwork, ancient philosophy, and meditation. Her yoga sequences are designed to support practices in understanding how trauma is stored and is experienced in the body. She works with different Ayurvedic elements to help relieve anxiety, depression and help build a wellness lifestyle and consistent dedicated practice.
Ari Beers is a fearless, high profile and celebrity yoga instructor. She speaks passionately about embracing yoga as a lifestyle at workshops, retreats, and trainings. She is a strong advocate for women's empowerment through movement and her experiences and knowledge across all facets of yoga and wellness work to unleash the inner feminine as well as to balance the masculine. Her yoga retreats and teacher trainings are life changing as they not only teach the art of yoga, but also Ayurveda and ancient Eastern healing practices. Together, she will help you deepen your connection with your inner self. 
Registered Yoga School
Yoga Alliance
Anahata Conscious Living Institute for Yoga and Wellness, is a Registered Yoga School with Yoga Alliance. We have been hosting trainings locally for years and have shifted our focus from teaching public yoga classes to training new yoga teachers. Currently, all trainings are online due to the Coronavirus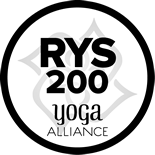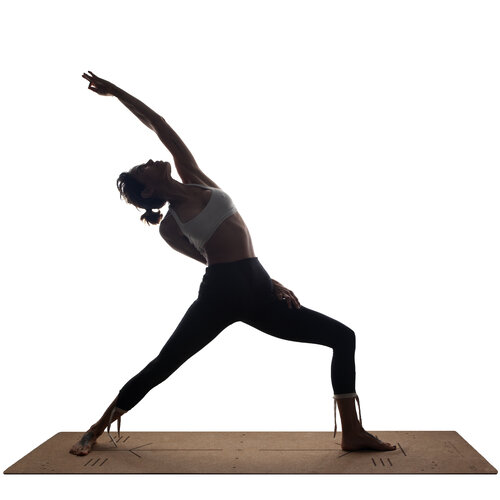 Zoom Sessions
Live training with a teacher who sees you!
Can't get to a yoga studio, or just prefer to practice at home? We bring the class to you! We use Zoom meetings, so you are always seen and supported by a great teacher. This is yoga with all the support, personal interaction, and accountability of a studio class — but one you can take from wherever you are. We'd love to have you practice with us.
Here is the weekly live training schedule
Monday - 12PM - 4PM
Wednesday - 12PM - 3PM
Friday - 12PM - 4PM
200 Hour Teacher Training Online Certification
Copyright©2021. Anahata Conscious Living. Designed by Malik Hassan
Yoga Alliance Approved International School